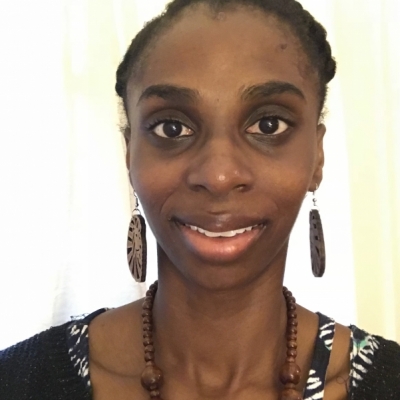 Contact Info
115 Baldwin Hall
Maryann Erigha is jointly appointed in the Department of Sociology and the Institute for African American Studies.
Her book The Hollywood Jim Crow: The Racial Politics of the Movie Industry (NYU Press, 2019) is an analysis of how everyday racial hierarchies in Hollywood thematically mirror Jim Crow practices. As Hollywood decision-makers perceive Blackness as "unbankable," then marginalize, segregate, and stigmatize Black film directors, racial inequality appears to be an artifact of logical economic decisions and global cultural preferences rather than a product of overt discrimination. Revealing how racism operates in a major culture industry, the book illustrates an important shift in contemporary explicit racial discourse that masks racial inequality with economic and cultural rationales.
Broadly, her research and teaching interests include race and ethnicity, film and media, digital sociology, and African American society. Other ongoing research examines the symbolic inclusion of racial groups via ideologies, narratives, and emotions—as well as the possibilities and perils of digital technologies for racial inclusion politics. In addition, she serves on the Editorial Board of Social Currents, the official journal of the Southern Sociological Society.
Education:
Ph.D., Sociology, University of Pennsylvania, 2014
M.A., Sociology, University of Pennsylvania, 2009
B.A., Sociology & Computer Applications, University of Notre Dame, 2007
Research
Selected Publications
Courses Regularly Taught: