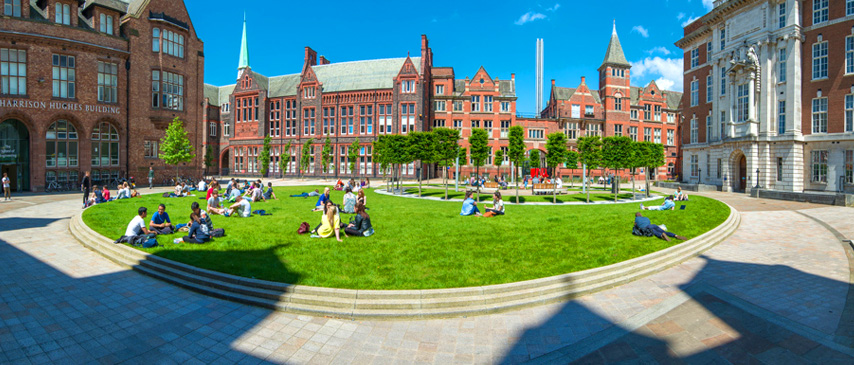 Explore the modern city of Liverpool and the coastal beauty of Northern Wales!  Students will receive credit for two courses for a total of six credit hours.   Students enroll in two courses:  SOCI 4590 (Crime in Global Context, taught by Professor Jody Clay-Warner,) and POLS 4781 (Criminal Justice Systems in the U.S. and Britain, taught by Professor Susan Haire).
In these courses students learn about the U.K. criminal justice system and explore variation in crime around the globe.  Visits to the Liverpool courts, Merseyside Police Department, International Slavery Museum, and the historic city of York complement in-class learning and allow students an opportunity to explore Northern U.K.  A weekend trip to North Wales includes visits to medieval castles, Snowdonia, and the seaside town of Llandudno.  And, of course, no trip to Liverpool would be complete without a tour of the famous Anfield football stadium.
Students are housed in single occupancy rooms in Melville Grove, a dorm located on the campus of the University of Liverpool, which is centrally located in easy walking distance to the city center, restaurants, museums, and theatres.  Students have access to a shared kitchen with nearby student-oriented restaurants and grocery stores.  The UGA – University of Liverpool summer study abroad program is jointly housed in the Department of Sociology and the Criminal Justice Studies Program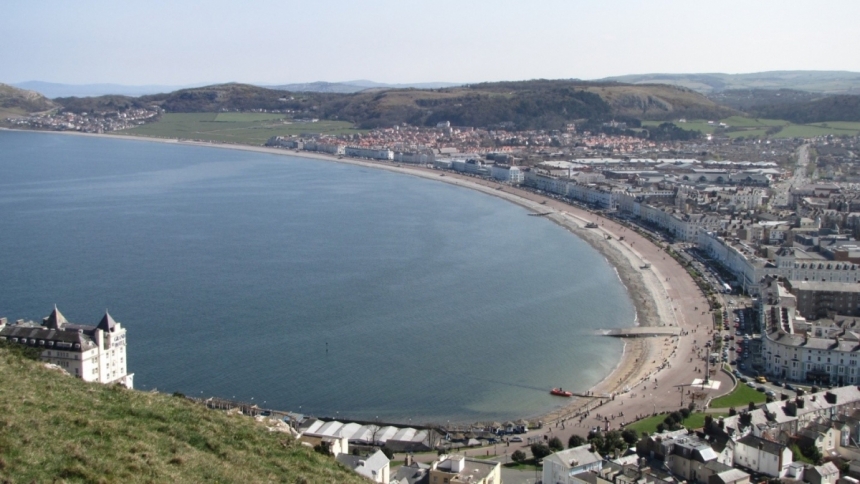 Program dates: June 29 – July 20     
Estimated Program fee for 2019: $2310
Program fee covers: lodging for three weeks at the University of Liverpool (includes local student support available 24/7); access to campus wireless; transportation, some meals, admission fees, and lodging for an overnight trip to the castles and seaside of North Wales; transportation, lunch, and city tour on day trip to the Walled City of York; city bus tour of Liverpool; architectural tour of Liverpool and dinner.
For more information, contact Dr. Jody Clay-Warner (jclayw@uga.edu) or Dr. Susan Haire (cmshaire@uga.edu).  Also visit the Liverpool Study Abroad application portal on UGA's Office of Institutional Education website:
http://goabroad.uga.edu/index.cfm?FuseAction=Programs.ViewProgram&Program_ID=13249