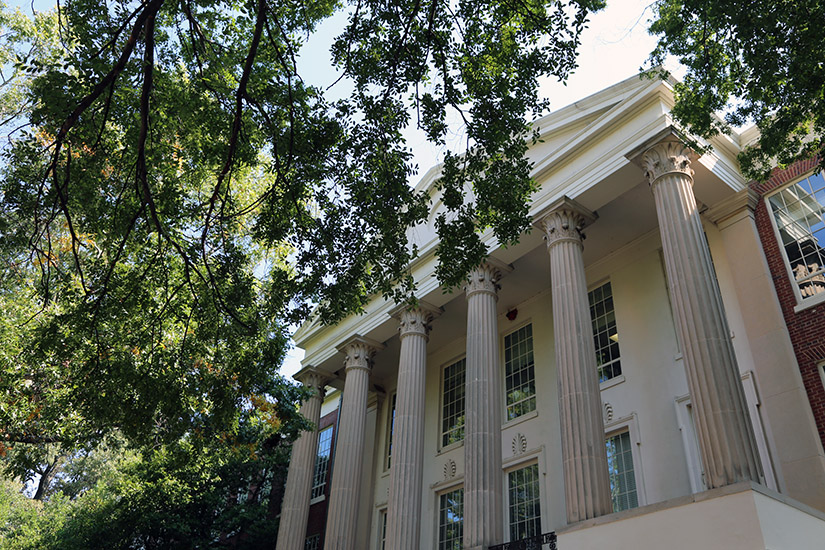 The Department of Sociology at the University of Georgia welcomes prospective graduate students. The University of Georgia is located in Athens, Georgia.  It is a Research I, doctoral-intensive, land/sea grant institution.  We were recently ranked 18th by U.S. News and World report among American public universities.  The main campus is located on 615 acres adjacent to downtown Athens. Visit the  Graduate School website at http://grad.uga.edu/ for additional information and follow the links below to get information about our specific graduate program to help you decide if Sociology at UGA is right for you.
Overview of the Graduate Program in Sociology
Get a brief introduction to the graduate program in the Department of Sociology at the University of Georgia.
The Pre-Doctoral/Master of Arts Program
Get information about the requirements for pursuing a Masters degree within the Department of Sociology.
The Doctoral Program
Learn about advanced Doctoral training for graduate students in Sociology.
"Normal Progress" Schedule for Graduate Training
View the timeline for a typical graduate student during their graduate studies.
Satisfactory Progress and Annual Reviews
Find out about how the Department of Sociology conducts annual reviews of all graduate students.
How to Apply
If you're planning to apply to the Graduate program in Sociology, there are some forms to fill out and application materials to gather. Read this section to make sure you have everything you need.
Application Insights
Get some guidance on completing your application to the Graduate School in Sociology.
Assistantships
Four types of competitive assistantships are available to graduate students in Sociology at the University of Georgia: University-wide graduate assistantships, Departmental graduate assistantships, graduate teaching assistantships, and research assistantships through individual faculty members with external funding.
Frequently Asked Questions
Wonder why you should choose UGA? Wonder about Athens, GA? Is this department a good fit for you? Find answers to these and other questions.