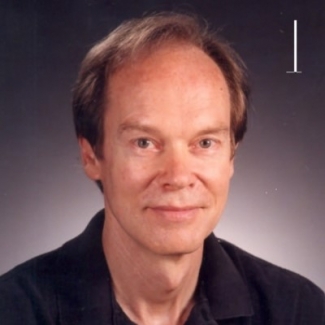 Professor Ronald L. Simons, Distinguished Research Professor in the department of sociology in the Franklin College of Arts and Sciences has been named a Regents Professor. The appointment was recently approved by the Board of Regents for the Georgia University System.
"As the University of Georgia continues to increase the volume and impact of our research, we seek to recognize the exemplary faculty members whose work contributes innovative solutions to pressing challenges in health, security and community vitality and brings recognition to the university," said S. Jack Hu, the university's senior vice president for academic affairs and provost.
Simons studies the processes by which social experiences become biologically embedded and influence mental and physical health outcomes. His research suggests that social factors, such as marital, work, financial and social status variables, impact biological aging and the development of chronic illness more so than the effects of diet, exercise, body mass index, smoking and other known health-risk factors.
Simons has published more than 240 peer-reviewed articles, and his research is supported by grants totaling more than $45 million, including awards from the National Institute on Aging, the National Institute of Mental Health, the National Institute for Child Health and Human Development, and the CDC. His research articles have generated more than 34,000 citations.
Simons is a Fellow of the university's Owens Institute for Behavioral Research and co-directs the institute's Center on Biological Embedding of Social Events and Relationships. He received the 2019 Southeastern Conference Faculty Achievement Award and is a Fellow of the American Society of Criminology. His publication awards include Best Article of the Year from three professional organizations for three different articles published in flagship journals. He also serves regularly on National Institutes of Health review committees.
"Dr. Simons is an unusually prolific scholar, with dozens of published papers to his credit that attest to his unstinting commitment to understanding a host of complex questions about families, child well-being and the circumstances in which families develop and change," said Thomas N. Bradbury, Distinguished Professor of Psychology at the University of California, Los Angeles. "There is really no way forward in our field without this kind of sustained, scholarly focus on topics of great social significance like these."