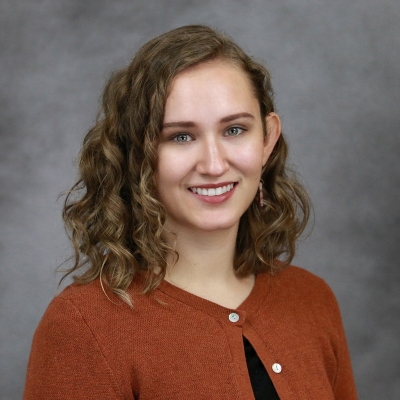 Contact Info
421 Baldwin Hall
Office Hours:
Spring 2019 - Monday 9-10am, Wednesday 3-4pm
Education:
M.A. in Sociology, University of Oklahoma (2016)
M.A. in History of Art, University of East Anglia (US-UK Fulbright Partnership) (2014)
B.A. in Sociology, Art History, Western Kentucky University Honors College (2013)
Of Note:
Graduate School Research Assistantship, University of Georgia (2017-2018, 2020-2021)
Graduate Student Research Fellow, Center for Social Justice, University of Oklahoma (2015-2016)
Outstanding Master's Student, Department of Sociology, University of Oklahoma (2015)
Research

Research Interests:

Broadly, I am interested in the intersections of sociological institutions such as nation, family, and policy on gendered emotional responses to social interaction. My research has examined the affective role of grandparents in the transmission of gender ideology to grandchildren. With co-authors Simons, Suttons, Boches and Tyler I have also contributed to understanding the role of entitlement and impulsivity on infidelity behaviors, by gender. I am currently examining the role of divorce on network multiplexity, which is associated with sociological behaviors such as deviance and social integration. My most recent work examines family, politics and gender at the national level by comparing gendered affective sentiments regarding women's political involvement in the U.S., Egypt, and Morocco in the context of differential policies on women's representation in government.
Grants:
Department of Sociology Graduate Student Travel Grant, University of Georgia (2018)
College of Arts and Sciences Travel Assistance Program Grant, University of Oklahoma (2016)
Robberson Travel Grant, University of Oklahoma (2016)
Department of Sociology Graduate Student Travel Award, University of Oklahoma (2015, 2016)
Robberson Research & Creative Endeavors Grant, University of Oklahoma ($200) (2015)
Graduate College Alumni Foundation Fellowship, University of Oklahoma ($3000) (2015)
US-UK Fulbright Postgraduate University of East Anglia Partnership Award 

(£12,000) (2013)
Courses Regularly Taught: