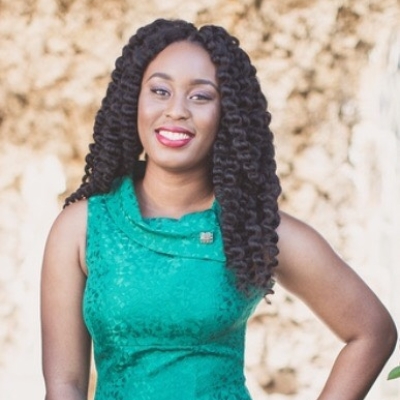 Contact Info
420 Baldwin Hall
Malissa is a doctoral student in the department of sociology whose research interests are concerned with stereotypical race perceptions and investigating how to reduce racial bias in social interaction based on these perceptions. Her master's thesis, funded by the Franklin College RED Seed grant, employed an experimental design to understand how attire influences the threatening perception of Black men.  
External Link:
https://www.linkedin.com/in/malissa-alinor-95667877/
Education:
M.A., Sociology, University of Georgia 2017
B.A., Sociology, summa cum laude, University of Florida 2015
Of Note:
2018 B.O. Williams Outstanding Graduate Student MA Award 
2015-2017 GRO Fellowship Award
Research
Selected Publications

Selected Publications:

Tinkler, Justine, Jody Clay-Warner, and Malissa Alinor. "Communicating about Affirmative Consent: How the Threat of Punishment affects Policy Support and Gender Stereotypes." Journal of Interpersonal Violence. 
Grants:
2016 RED Seed Grant ($500)