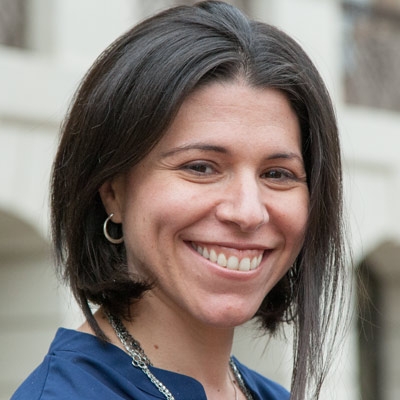 Professor of Sociology at Purdue University
Adjunct Professor of Sociology at UGA
Contact
Email:
renzulli@purdue.edu
Education:
Ph.D., Sociology. University of North Carolina-- Chapel Hill, 2001
MA., Sociology. University of North Carolina-- Chapel Hill, 1998
BA., Sociology and Special Education, Rutgers University, NJ, Summa Cum Laude, 1996
Of Note:
J. Hatten Howard III Teaching Professor. University of Georgia Honors Program. 2014.
2010. "An Analysis of Organizational Mortality: The Case of Charter Schools from 1992-2005," National Science Foundation #039310-01. 01/2010 - 12/2012. Total amount awarded: $260,104.
M.G. Michael Award for New Research. 2008. Franklin College of Arts and Sciences. University of Georgia ($3,000).
Richard B. Russell Undergraduate Teaching Award. 2007. University of Georgia ($5,000).
2004-2006. Lilly Fellowship. University of Georgia, Office of Instructional Support and Development.
2002-2003. American Education Research Association Research Grant, $20,000. "School Choice, Whose Choice?" From the National Science Foundation and the U.S. Department of Education's National Center for Education Statistics and the Office of Educational Research and Improvement --NSF Grant #REC-9980573.
Selected Publications:
Renzulli, Linda.  2014. Educational Transformations and Why Sociology Should Care. Social Currents.1(2). 149-156.
Boylan, Rebecca and Linda Renzulli.  Forthcoming. Routes Out, Paths Back: TheInfluence of Push and Pull Reasons for Leaving School on Students' School Reengagment.  Youth & Society.
Paino, Maria, Linda Renzulli, Rebecca Boylan, Christen Bradley. 2014. ForGrades or Money?: Charter School Failure in North Carolina. Education Administration Quarterly. 50(3). 500-536. Doi. 10.1177/0013161X13505289
Renzulli, Linda, Jeremy Reynolds, Kimberly Kelly and Linda Grant.  2013.  The Roots of Gender Inequality in Academic Salaries: The Impact of Segregation, Reward Dualism, and Niches. Research in Social Stratification and Mobility. 34 58–72.