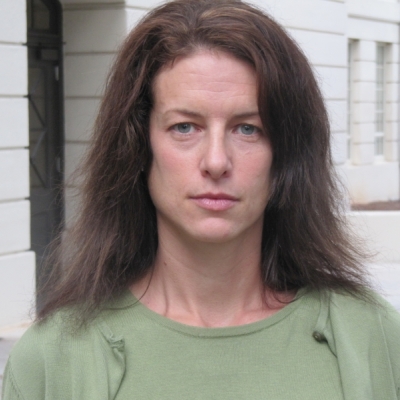 Contact Info
403 Baldwin Hall
Dr. Winter-Shirey, Instructor, received her Ph.D. in Sociology at the University of Georgia in 2009. Her research interests include conflict and peace, culture, pure sociology, theory, and methods. Erin's dissertation research is an ethnographic project that applies pure sociology to explain the moral order and the pattern of conflict that prevails within the empirical setting of a contemporary team organization. In addition to her research, Erin considers teaching an important and rewarding dimension of her career as a sociologist. She has received awards from the University of Georgia for her success in the classroom in teaching theory and methods.
Education:
Ph.D., Sociology, University of Georgia 2009
M.A., Sociology, University of Georgia 2005
B.A., English, University of Georgia 1999
Of Note:
2005-2006. B.O. Williams Award. Department of Sociology, The University of Georgia.