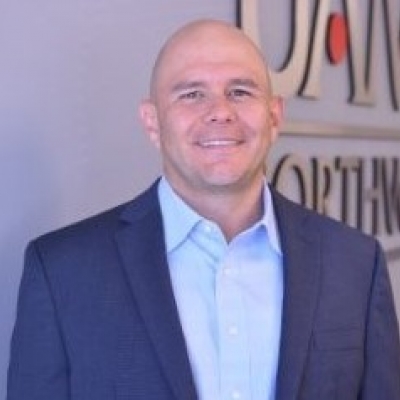 Contact
Email:
david.woodring25@uga.edu
401 Baldwin Hall
David Woodring is a placed-based researcher, currently conducting research on race, place, and fatal police-citizen encounters in the United States. He is currently using multilevel spatial analysis to facilitate a better understanding of the ecological factors associated with fatal police shootings over time.
David is a second-year student in the doctoral program of sociology, specializing in crime, law, and deviance. While his current and primary focus is on understanding the complexity of police violence in the U.S., David also works on biosocial projects for UGA's Center for Family Research. 
Education:
BA Criminal Justice
MA Criminology